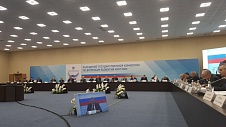 VII International Forum The Arctic: Present and Future was held on December 4-6.
The forum is one of the largest business events in the country. The results of the year are summed up and plans for the development of the Arctic zone of the Russian Federation are determined at its site. Also, the meeting of the State Commission on development of the Arctic chaired by Deputy PM of the Russian Federation, D.O. Rogozin was held as part of the forum.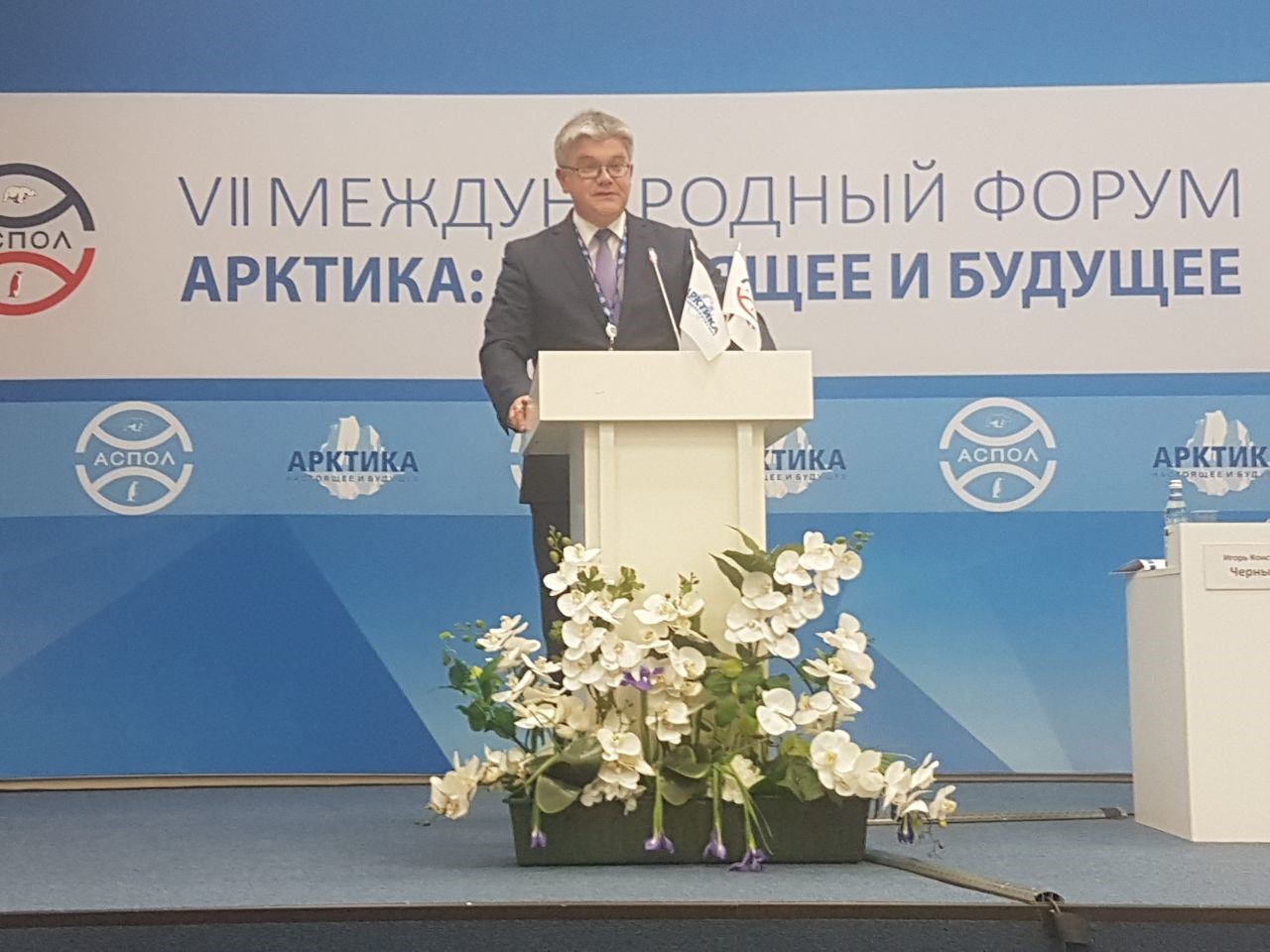 The main agenda of the forum is the development of support zones and monotowns, industrial cooperation and modern communication systems, environmental conservation and development of ecological tourism in the Arctic. Mechanisms to improve the quality of life in the Arctic region, development of Arctic science and education, introduction of new technologies and prospects for international cooperation were discussed as well.
General Director of Oboronlogistics A.V. Filatov took part in the meeting of the State Commission and suggested to create in Arkhangelsk the headquarters of sea operations in the Arctic on the basis of Situational and Logistics Center of Oboronlogistics to guarantee the needs for the delivery of cargo to the Arctic area.